Will a Dehumidifier Help With Mold?
11/15/2023 (Permalink)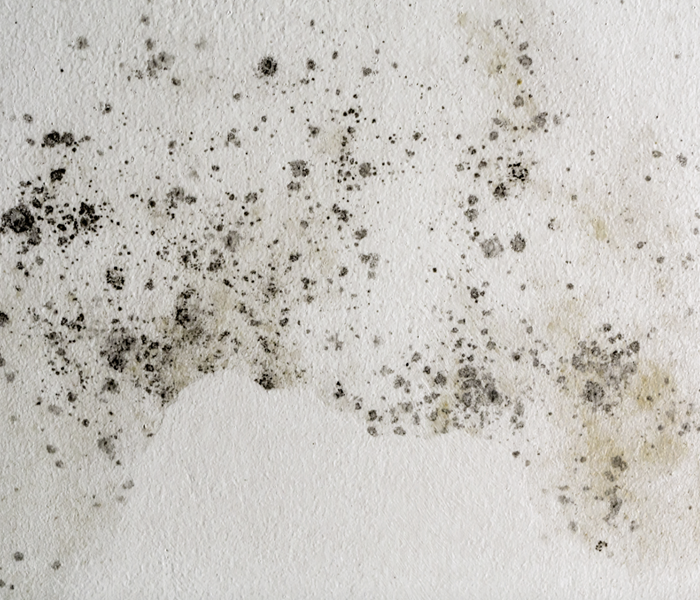 If you're dealing with a mold issue, don't hesitate to contact SERVPRO® of Taylor, Elgin for professional mold remediation services.
Mold is a common concern, especially in regions with high humidity like Elgin, TX. In this blog, we'll explore whether using a dehumidifier is an effective strategy for mold prevention and control.
Understanding Mold and Humidity
Before we delve into the role of dehumidifiers, let's briefly understand how mold thrives in Elgin's humid climate. Mold spores are everywhere, but they require moisture and a food source to grow. Our region's humid conditions provide the ideal environment for mold to flourish, making mold prevention a priority for homeowners.
The Role of Dehumidifiers
Dehumidifiers are appliances designed to reduce the humidity levels in indoor spaces. Here's how they can help with mold prevention:
Moisture Control
Dehumidifiers extract excess moisture from the air, effectively lowering indoor humidity levels. Maintaining humidity below 50% can discourage mold growth, as it thrives in damp environments.
Targeted Approach
Dehumidifiers can be strategically placed in areas prone to moisture, such as basements, bathrooms, and crawl spaces. By focusing on these high-risk areas, you can significantly reduce the chances of mold taking hold.
Prevention
Using a dehumidifier as part of your regular home maintenance routine can be a proactive measure to prevent mold growth. It complements other preventative measures like proper ventilation and leak repairs.
Choosing the Right Dehumidifier
When considering a dehumidifier for mold prevention, keep these tips in mind:
Determine the size needed based on the square footage of the area you want to dehumidify.
Opt for a dehumidifier with a built-in hygrometer to monitor humidity levels.
Regularly empty and clean the water reservoir to prevent mold and bacterial growth within the appliance.
In Elgin, TX, where humidity levels can be high, a dehumidifier can be a valuable tool in your mold prevention arsenal. While it won't eliminate mold spores entirely, it can create an environment less conducive to mold growth. However, remember that mold prevention is a multifaceted effort. Proper ventilation, prompt leak repairs, and regular inspections are equally essential.
If you're dealing with a mold issue that's beyond the capabilities of a dehumidifier, don't hesitate to contact SERVPRO® of Taylor, Elgin for professional mold remediation and cleanup services. Our team is ready to assist you in keeping your home mold-free and your environment safe and comfortable.